Pinnacle Dental Special Offers
At Pinnacle Dental, we have some great checkup and clean specials for you.
HCF Member?
As we are a preferred provider with HCF, you pay NO GAP for your checkup and clean twice a year which includes X-rays and fluoride treatment too.
And if you or your family play sports – we can also arrange a NO GAP Custom Sports Mouthguard for you too.
Call (03) 9052 4422 or BOOK ONLINE.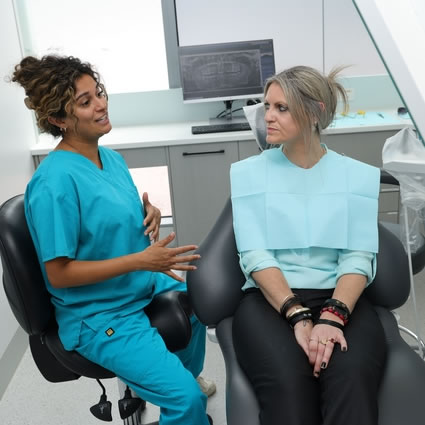 Free Consults
We also offer a number of free consults for anyone who is interested in:
The consult includes a complimentary OPG X-ray to help us create an individualised treatment plan to suit your personal smile goals.
Call (03) 9052 4422 for more info and to book your free consult. We look forward to seeing you soon at Pinnacle Dental.

Pinnacle Dental Special Offers | (03) 9052 4422