New Patients at Pinnacle Dental
We look forward to welcoming you to
Pinnacle Dental
. To save you time in the office, you can complete your new patient paperwork online in the comfort of your home or office. You are also welcome to complete it in our practice at your appointment.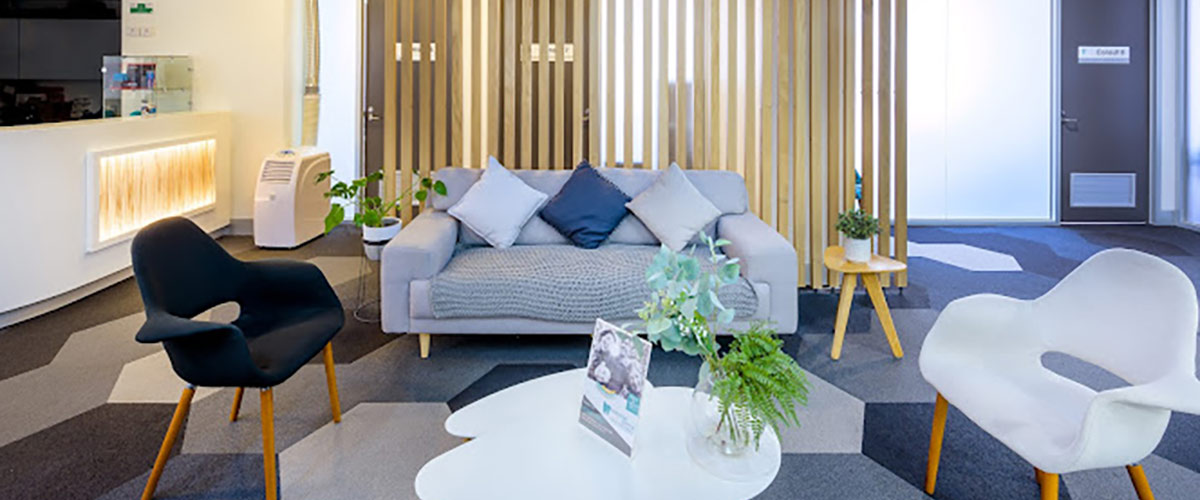 Your First Visit
Our front office staff will greet you and make sure you feel comfortable. They'll be happy to assist with completing any paperwork or answering questions.
Your dentist will take you into a treatment room and have a relaxed conversation with you about your health history and current dental needs and goals. They will conduct a thorough examination, which may include ultra-low dosage digital X-rays and photos, if needed.
Based on your exam, the dentist will explain any problems and offer you recommendations for treatment going forward. We'll give you various options, and the various financial obligations for each. You can feel comfortable asking any questions—we want you to understand everything fully, so that you can make an informed decision. If you are getting a cleaning at this visit, the dentist will also do it. We do not use hygienists.
Once you have decided on the approach you wish to take, we will arrange your treatment over the appropriate period to suit your schedule. If you need to miss work for any part of your treatment, we will provide you with a medical certificate.
Payment Options
We accept any health funds with dental coverage and we are a preferred provider for HCF and Smile.com.au with on the spot rebate available. We accept Afterpay and Denticare and we also offer in-house payment plans.
Convenient Care
We are centrally located to serve the many corporate offices and residential apartments in Docklands—we're right next to Marvel Stadium and just a short 1-5-minute walk to trains and tramlines.
Contact us today to schedule. We are open on Saturdays.
CONTACT US

New Patients at Pinnacle Dental | (03) 9052 4422