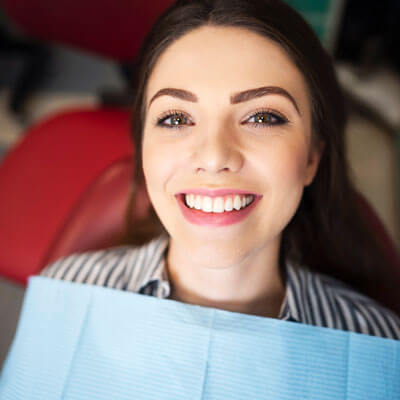 Preventative Dental Care
At Pinnacle Dental, we believe preventative dental care is the cornerstone of lifelong oral health. It's not just about addressing problems when they arise; it's about stopping those issues before they start. Regular checkups at our clinic play a crucial role in detecting and addressing minor concerns before they become major dental complications. In addition, professional teeth cleanings significantly reduce the risk of gum disease and tooth decay. But your at-home oral care regimen is equally as important in maintaining a healthy, happy smile.
NEW PATIENTS

Tips for Optimal Oral Hygiene
Our skilled dental team offers personalised guidance on brushing and flossing techniques to ensure you do them effectively. Simple yet effective, brushing your teeth at least twice daily and flossing once could save you time and money in the long run. We recommend brushing in the morning, again at night, and a final floss before bedtime. Overnight, your mouth can become dry, so keeping it clean is essential for preventing oral diseases.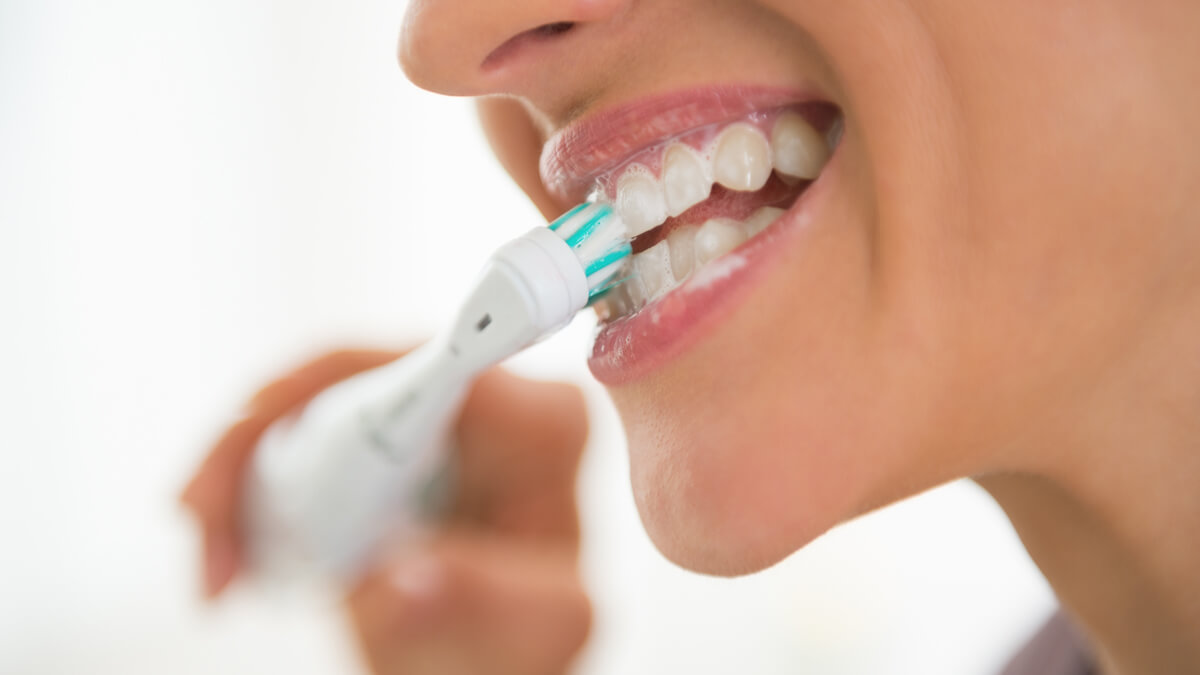 Preventative Dentistry
At Pinnacle Dental, we are committed to helping you maintain the best possible oral health. Regular dental checkups and daily oral care are your best defence against unwanted dental issues. Our preventative visits include a comprehensive assessment, evaluating existing fillings and crowns, checking the jaw joint, examining your bite, inspecting your gums, performing an oral cancer screening, and taking any necessary X-rays.
During routine appointments, we scale teeth to remove plaque and tartar buildup, significantly reducing the risk of gum disease and other dental problems. Your dental checkup also includes teeth polishing for that fresh, shiny finish. We'll quickly review proper brushing and flossing techniques before you leave, ensuring your at-home care is as effective as possible.
We recommend visiting Pinnacle Dental twice yearly to keep your smile in peak condition. Following this schedule, your teeth will thrive, and you can avoid dental problems that might otherwise arise.
Ready for Your Appointment?
Dental issues can escalate quickly, so don't wait for problems to worsen. Take a proactive step toward maintaining your oral health by scheduling your appointment today. We're eager to get to know you and assist in achieving and maintaining a confident, healthy smile. Contact our practice for more information about the services we offer.

Preventative Dental Care in Docklands, Melbourne VIC | (03) 9052 4422