About Pinnacle Dental
Our Goal
At Pinnacle Dental, we want to help all of our patients in Docklands and Melbourne create and maintain the healthiest smile possible. Our emphasis is on prevention, so we always offer tips on how to maintain a healthy mouth, free of gum disease and tooth decay. We know that visiting the dentist can cause anxiety, and we go the extra mile to ensure an stress-free experience and your complete comfort while you're with us.
Our Patient-Focused Approach
Dentist Dr Wessam Atteya has over 23 years of combined experience. We've been in our current location since 2019, and we are passionate about providing care to the people who live and work in the area. Our bright, professional office space is modern and designed to help patients feel calm and relaxed.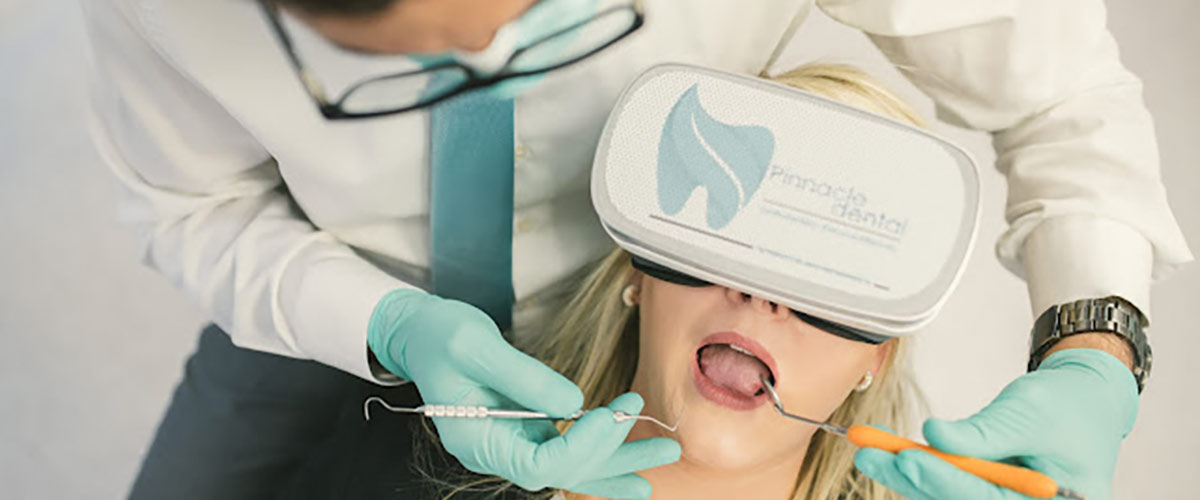 Utilising the Latest Technology
We use modern, cutting-edge equipment, such as ultra-low dosage digital X-rays, high-end sterilisation equipment, disposable items where possible, and nitrous oxide sedation from Baldus Medical of Germany. We also provide digital, drug-free VR for you to enjoy and take your mind off of your dental procedure.
We believe every patient always "LEADS", so we will
Listen to your needs and requirements before recommending any treatment
Explain all your options, including the pros and cons of each
Answer any questions you may have
Demystify anything you don't understand
Start by giving you a printed estimate of costs
Helping you make a completely informed decision includes transparency with our costs and all payment options available to you. We are a preferred provider for HCF and Smile.com.au and we accept all Health Funds that offer dental coverage.
Book Today
If you need to miss work to come in for your appointment, we are happy to provide a medical certificate for you. Contact us today to schedule, or use our convenient online booking system.

About Pinnacle Dental | (03) 9052 4422