Meet Dr Wessam Atteya (Dental Surgeon)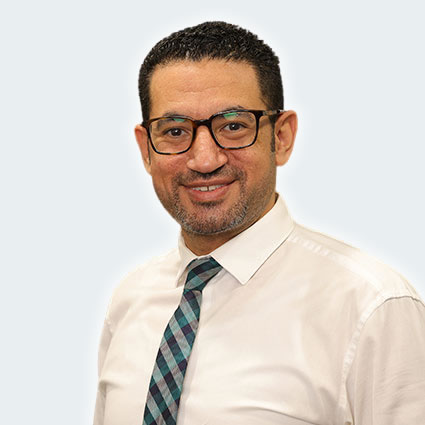 I was once a victim of dental fear. At 6, I had an infected tooth, and the dentist at the time advised my mother that this tooth needed to be pulled out. The dentist forcibly opened my mouth and, without warning, yanked my tooth out. To my surprise, my mother was restraining me for the dentist!
A few years later, Dr Atteya needed to see a dentist for a wobbly tooth. "This time, I saw a caring and gentle dentist who knew how to deal with a traumatised child".
Both experiences inspired Dr Atteya to become a dentist and provide his patients with the level of care he wished he was provided at his first dental visit.
Dental Education & Experience
Dr Atteya graduated from the University of Cairo in 2000 and moved to Australia in 2010 to pursue further studies for the Australian Dental Council examinations.
He has over 20 years of experience treating patients, which he gained in public and private practices both in Melbourne and in Cairo.
He practices almost all aspects of dentistry and has strong interests in implant dentistry and oral surgery (particularly wisdom teeth surgeries), as well as root canal treatment and cosmetic dentistry.
Dr Atteya also gives lectures for overseas dentists to help them gain the qualifications required in Australia. Moreover, he worked at the Royal Dental Hospital of Melbourne and lectured for the Clinical Training Unit of the Dental Health Services of Victoria.
Extensive Professional Development
To keep up with advances in modern dentistry and ensure evidence-based competency in his profession, Dr Atteya regularly attends professional development courses and workshops.
He has attained the prestigious Fellowship of the Royal Australasian College of Dental Surgeons, where he also acts as a Mentor for the MRACDS enrolled dentists. He currently serves on the Continuing Professional Development Committee of the ADA-Victoria and is a mentor for the final year dental students at the Melbourne and La Trobe Universities.
His other memberships include the following:
Member – Australian Dental Association (ADA)
Member – Faculty of Dental Surgery of the Royal College of Surgeons of Edinburgh (MFDS RCSEd), UK
Member – Faculty of Dentistry of the Royal College of Surgeons in Ireland (MFD RCSI)
Member – Faculty of Dental Surgery, the Royal College of Surgeons of England (MFDS RCSEng), UK
Member – Faculty of Dental Surgery, the Royal College of Physicians and Surgeons of Glasgow (MFDS RCPSGlasg), UK
Member – International Team for Implantology (ITI), Switzerland
Member – Australian Osseointegration Society (AOS), Australia
Member – International Congress of Oral Implantologists (ICOI), USA
Member – Australian Prosthodontic Society (APS), Australia
Member – Foundation for Oral Rehabilitation (FOR), Switzerland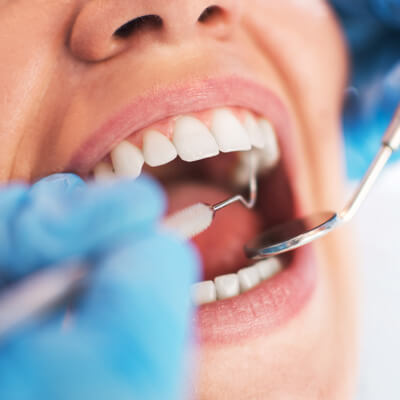 A Passion for Excellence & Helping Others
Dr Atteya believes that excellent dentistry provided with compassion could have a long-lasting profound effect on a patient's life. His motto is "Quality dentistry, quality life". According to his patients, Dr Atteya provides high-end dentistry and exceptionally gentle care.
He is passionate about helping people and believes being a dentist is such a great way to implement this passion. For Dr Atteya getting someone out of pain and redrawing smiles on people's faces is the most rewarding aspect of his career.
In His Spare Time
When he's not working, Dr Atteya enjoys travelling, playing soccer, and exploring new places with his wife and daughters.
"I invite my patients to experience the different ways we provide dentistry at Pinnacle Dental, and I promise they will never regret it".
Book an Appointment
Contact us today to schedule an appointment with Dr Atteya!

Dr Wessam Atteya | (03) 9052 4422