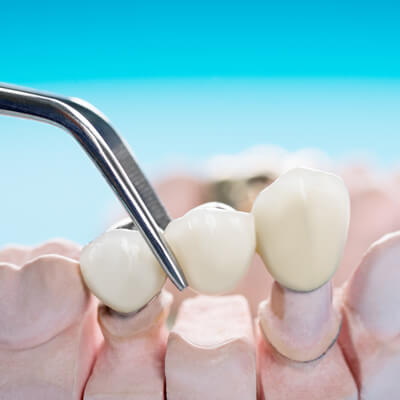 Crowns and Bridges
3D-Designed Crowns and Bridges in Docklands
Dental crowns and bridges are both fixed restorations that are used to rebuild a damaged tooth or replace a missing one. A crown is a 'cap' that is placed over a damaged or weak tooth to protect and restore its function. A bridge, on the other hand, is used to replace a missing tooth by suspending a false tooth between two adjacent teeth, which are fitted with crowns. Pinnacle Dental offers both.
Custom Dental Crowns ('Caps')
Crowns are common restorations that come in different shapes and designs. They are made in a dental laboratory and can cover the entire tooth or a smaller surface area when necessary. Our dentist will assess the tooth and decides which type of crown is required and from what type of material it's made. Crowns can be made from metal, ceramic or porcelain. We use the latest technology to mill the crown and match the exact shape of the tooth using a 3D virtual scan.
Since our crowns are milled at a laboratory, our dentist will provide a temporary crown while the permanent one is being made.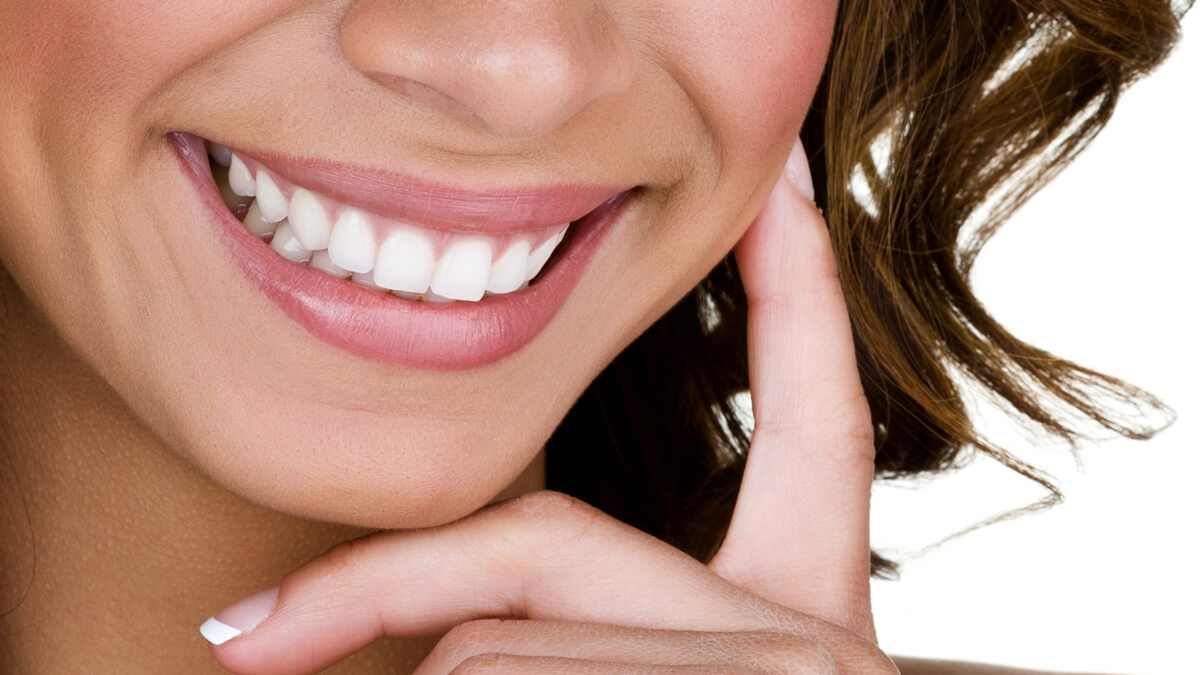 Fixed Bridges
Similar to the crown process, fitting you with a dental bridge involves prepping the supporting teeth and creating a multi-tooth restoration. Either end of the bridge acts like a protective dental crown, supporting an artificial tooth in the middle. Bridges are frequently used in scenarios where a dental implant is not appropriate.
Care and Maintenance
It's important to look after your crowns and bridges by flossing regularly, especially around bridges and using specific types of brushes and flossers to clean under a fixed bridge. The typical lifespan of a crown or bridge is about 12-15 years if you take care of it properly. It's essential to floss regularly, especially around bridges and maintain good oral hygiene to prevent decay from setting in.
Do I Need a Dental Crown or Bridge?
Overall, dental crowns and bridges are effective restorative options that can help to rebuild damaged or missing teeth, restoring your smile's appearance and function. Our dentist will assess your individual needs and recommend the best course of action for you.
Reserve an exam today to learn more.
CONTACT US

Crowns and Bridges in Docklands, Melbourne VIC | (03) 9052 4422